Based in Melbourne, Australia, we are proud to offer fast and reliable shipping to all the Australian cities like Sydney, Brisbane, Adelaide, Perth, Gold Coast and so on. Our commitment to our customers means that we will deliver the IGET Legend vape to major cities in Australia within 3-5 working days.
IGET Legend Vape Bulk Buy
Nicotine Free Legend Vape
10 flavours of 0% nicotine to choose from
Looking for reselling IGET Vapes in Australia? 
IGET Legend Flavours Review
Strawberry Kiwi Ice: Strawberry and kiwi are two fruit flavours that go particularly well together – like they were made for each other.
Grape Ice: It is one of the most classic flavours of the IGET Vape, it is an entry-level flavour and it is hard to make a mistake.
Blackberry Ice: It is a sweet and fruity flavour made from blackberries with no trace of bitterness. This flavour refreshing finish also contains icy menthol notes.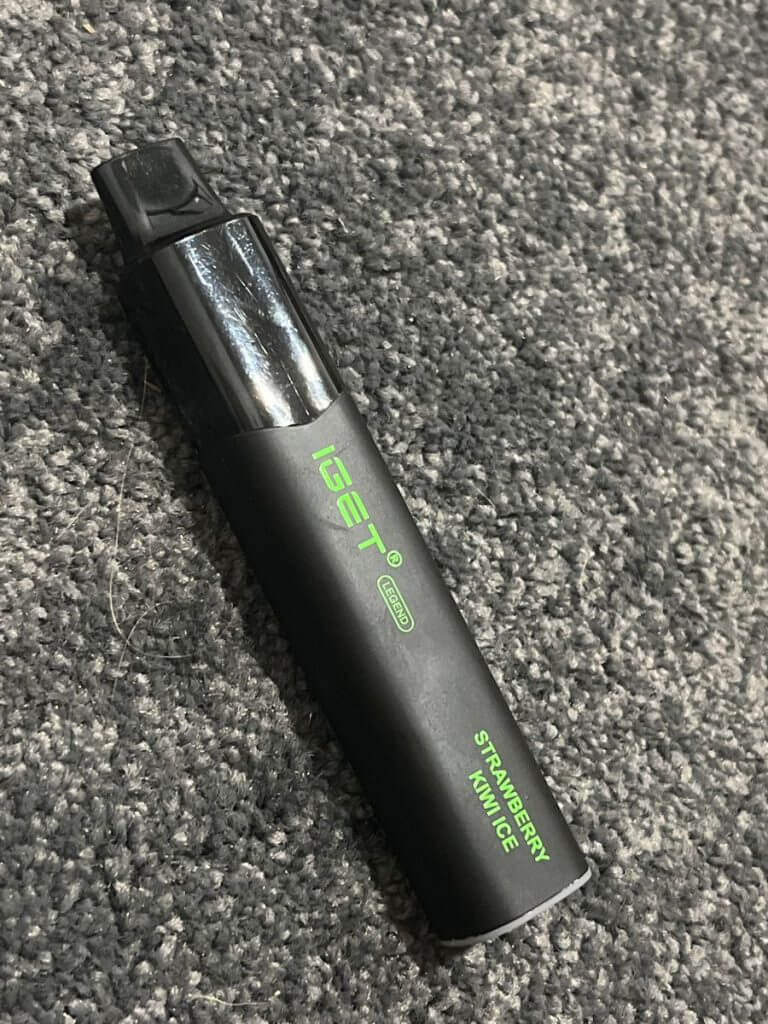 Maybe the cheapest Legend puffs I've ever bought😍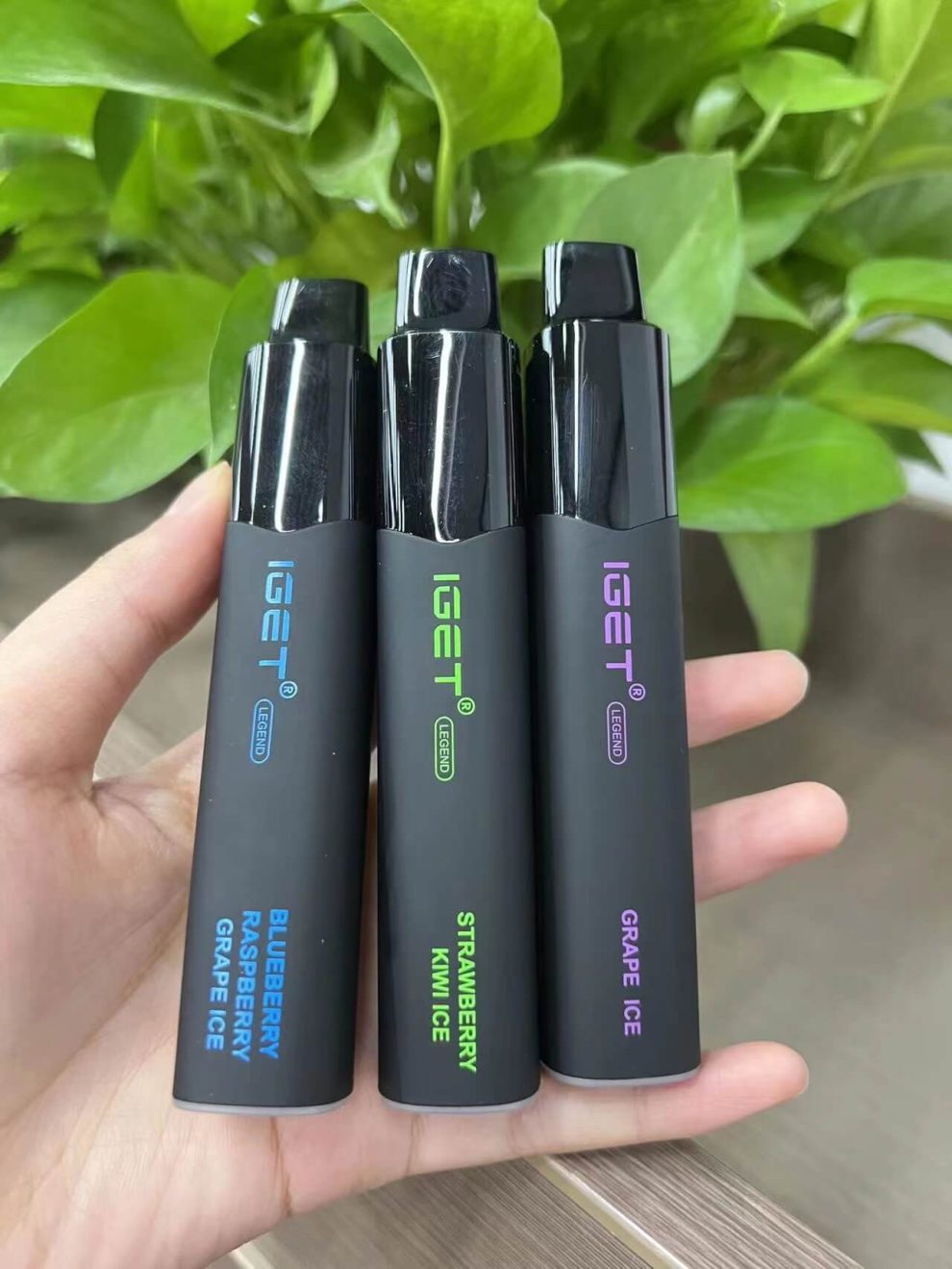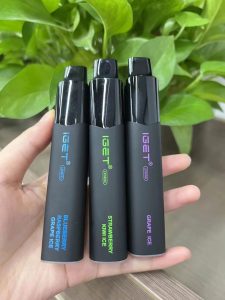 It was delivered in 2 days, I am quite satisfied with it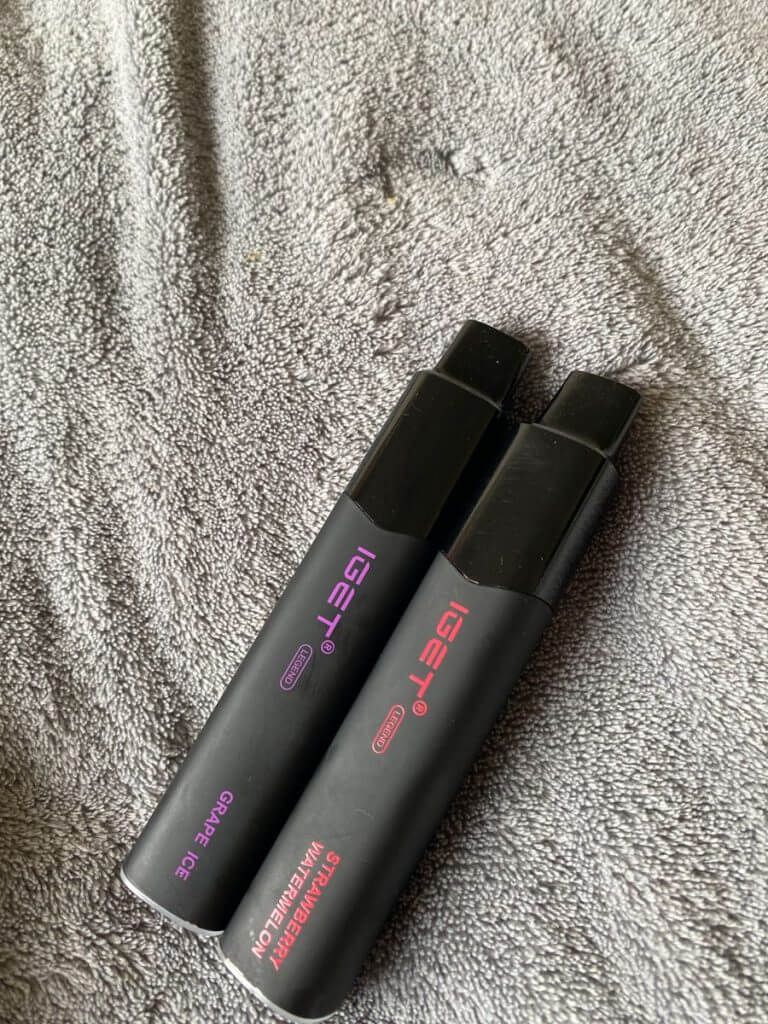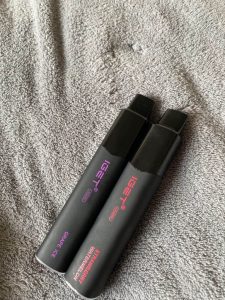 When I opened the package the moment, I knew I'd made the right choice!
In the Australia of disposable vapes, two popular options are the IGET Legend 4000 and the IGET Bar 3500. Both offer a convenient and easy-to-use
Read More »
The IGET Legends disposable device is the most advanced device yet, featuring 4000+ puffs. It has a sleek and stylish design, with a metal body
Read More »
In 2023, maybe you want to know the best flavours about this vape, here igetlegend.com will give you an IGET Legend Review of its top
Read More »
FAQ About IGET Legends Australia
This disposable vape contains 5% nicotine which is equipped with a 12 ml pre-fill e-liquid.
We also offer 10 nicotine free IGET Legend vape flavours. Have a try now!
It delivers up to 4000 puffs and when you're done using it, there's no need to charge and refill the e-liquid.
If your Legend nicotine vape is flashing, it may be the battery has been depleted, or there is no e-liquid left in the e-cig.
There is also the possibility that the vape pen may have been shipped with a change in air pressure due to a change in altitude, allowing the e-liquid in the disposable vape to leak or the battery to discharge.