IGET Goat is a disposable vape pen that comes pre-filled with 13.0ml e-liquid and is powered by a 1800mAh battery, so you can vape for up to 5000 puffs.
IGET Goat vape uses advanced technology airflow to produce the best vaping experience. It has flavour-in airflow control, which allows you to adjust the intensity of your vaping experience. It is a premier feature!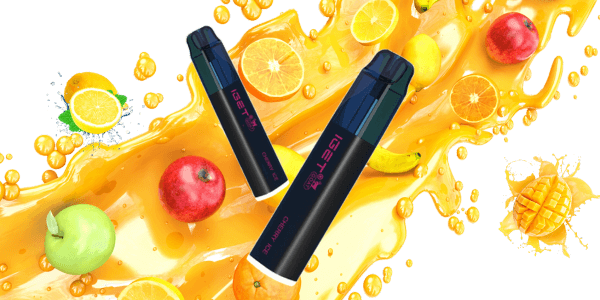 Subscribe now for exclusive offers and updates!
10 flavours of 0% nicotine to choose from
Looking for reselling IGET Vapes in Australia?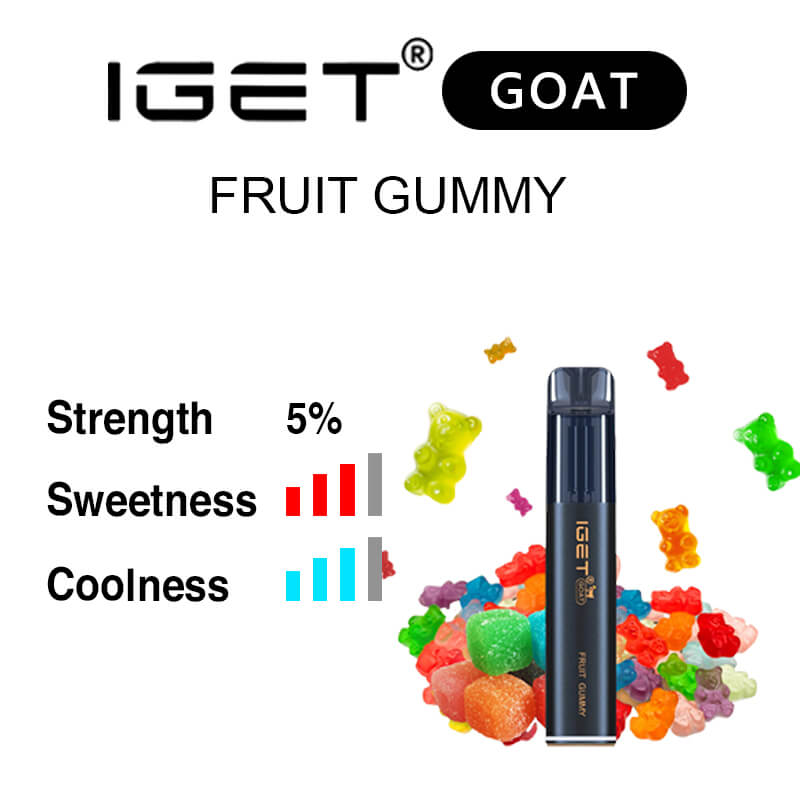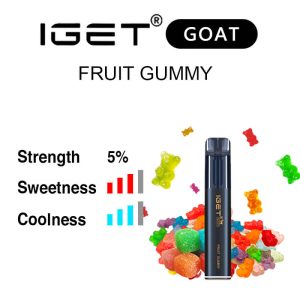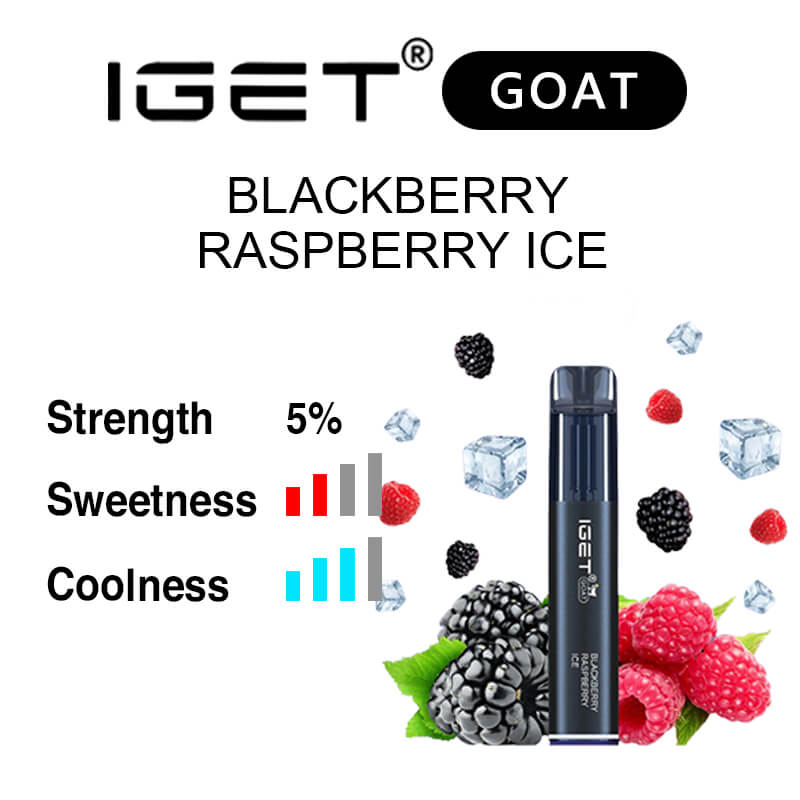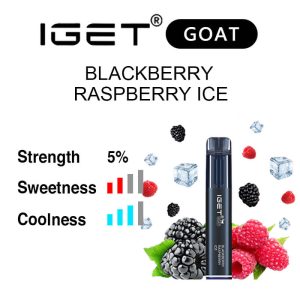 This was a bit of a surprise to me, it was really flavourful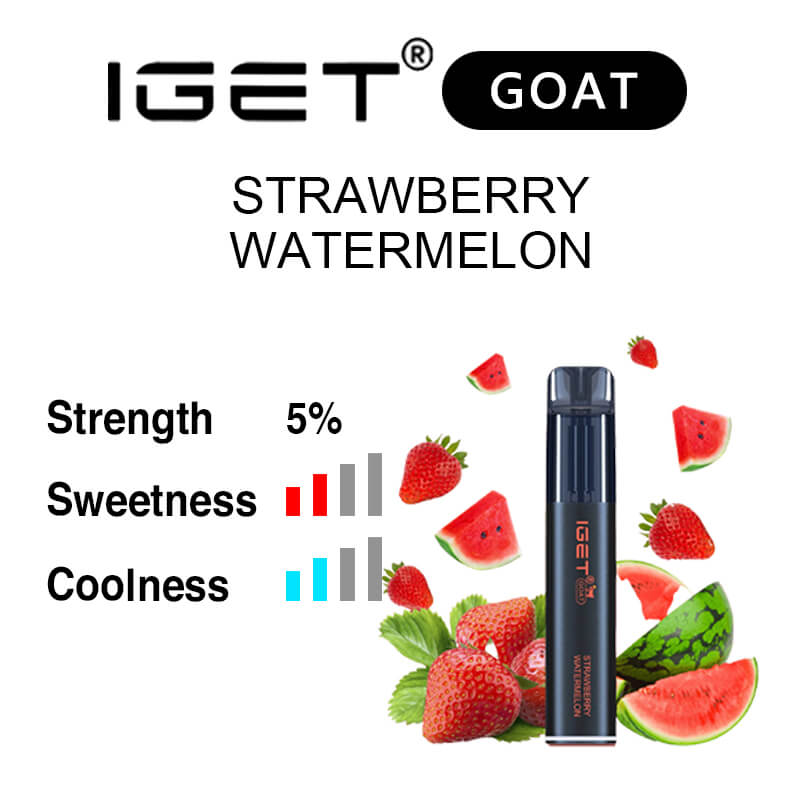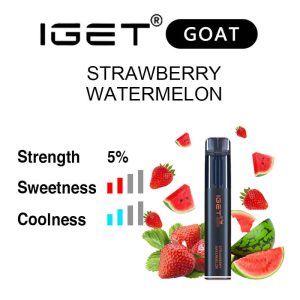 Strong hits and cool, nice job
FAQs About IGET Goats Australia