Package Content
1 × IGET Hot disposable Vape 5500 Puffs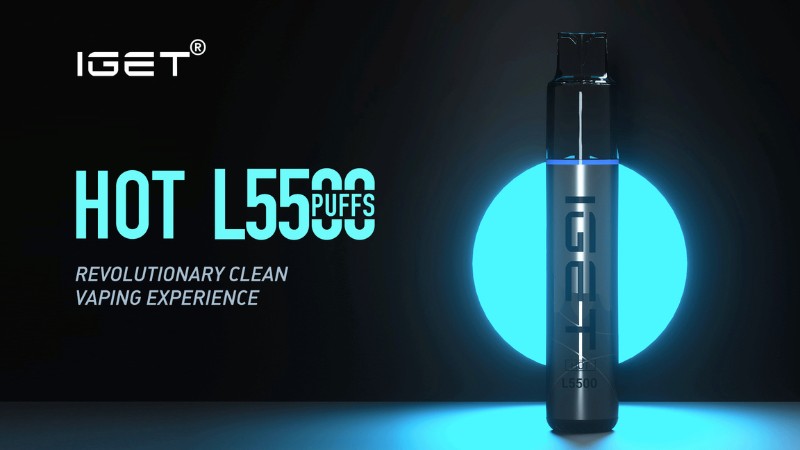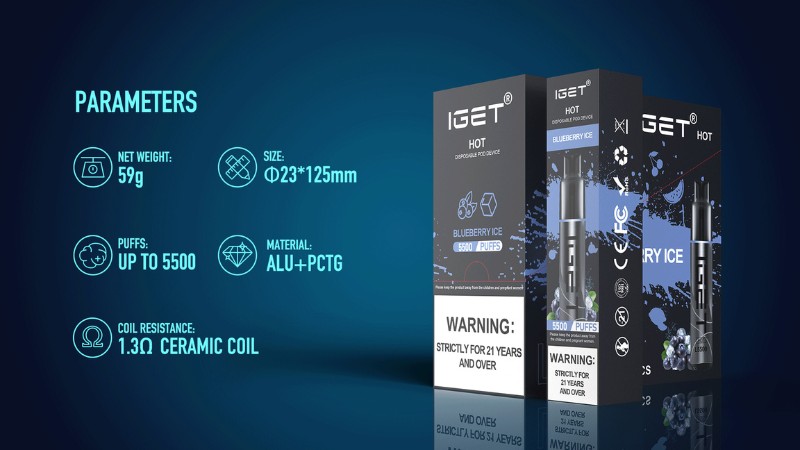 Specification
Nicotine Level: 50mg/ml (5%)
Liquid Capacity: 12ml
Puffs: 5500 puffs
Battery: 1600 mAh
FEATURES
IGET's First Ceramic Coil-Based Product
High-end atomization technology ensures every drop of E-Liquid is fully atomized.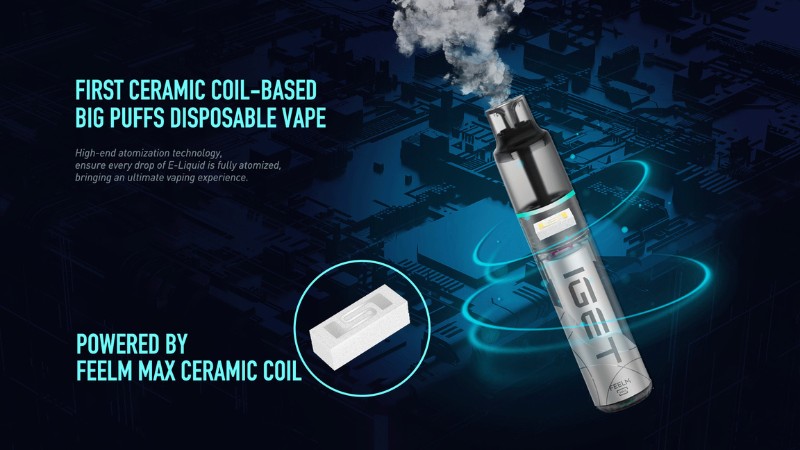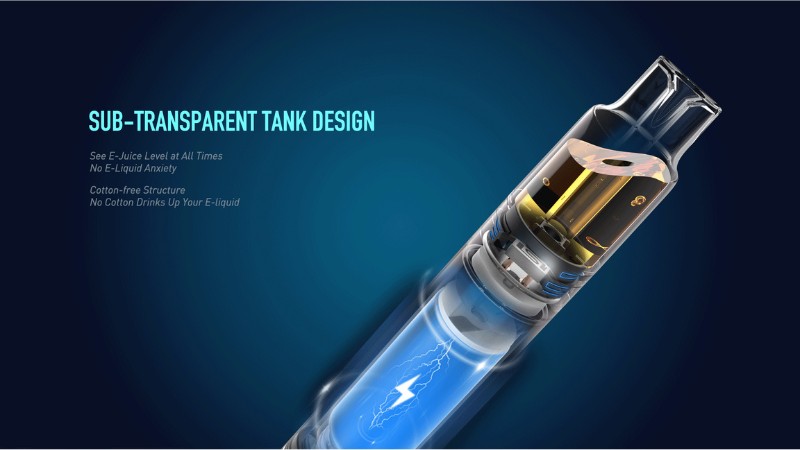 FEATURES
Sub-Transparent Tank Design
See E-juice level at all times no E-Liquid anxiety.
FEATURES
Big Capacity, Up To 5500 Puffs
Puffs are more numerous and last longer than other IGET vapes.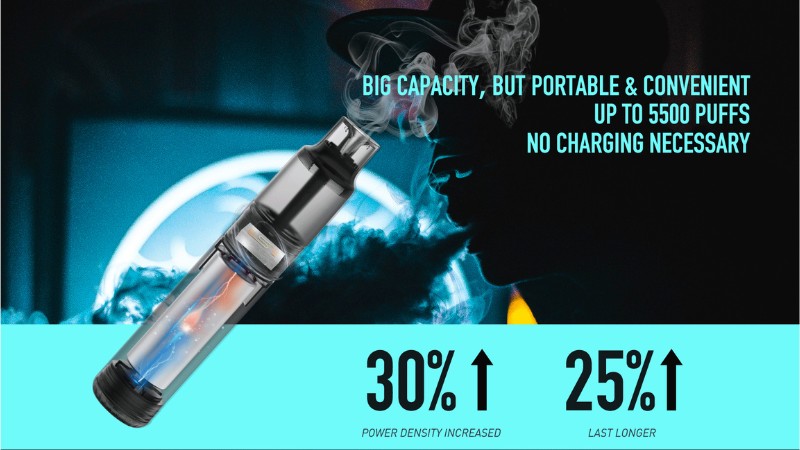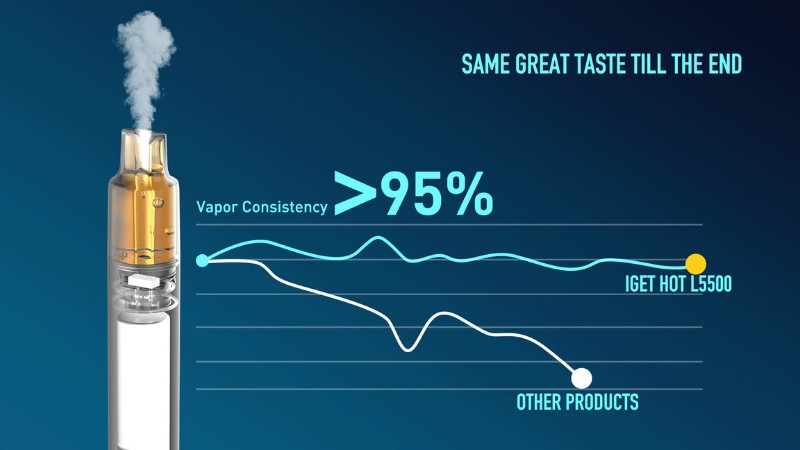 FEATURES
Same Great Taste Till The End
Richer vapor and longer-lasting flavour.
FEATURES
Ergonomic Design
Roller-printed with gorgeous lines,
High-quality and premium.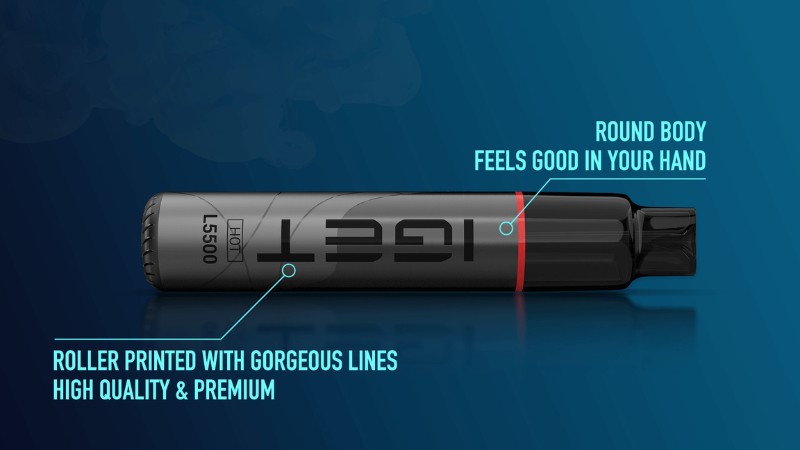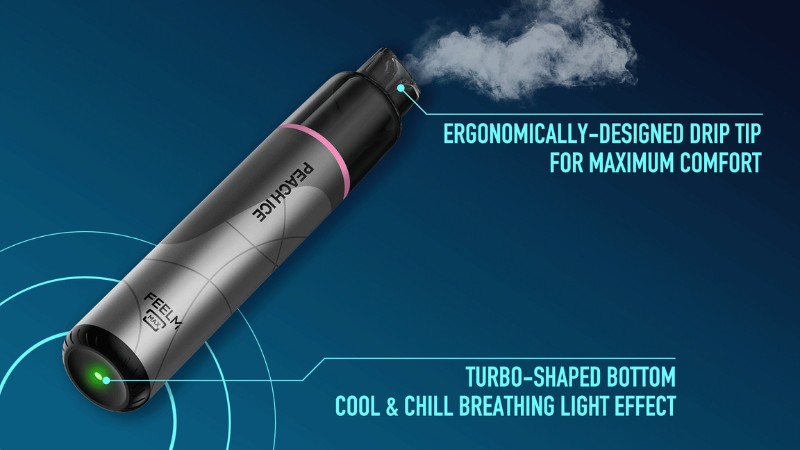 FEATURES
Exquisite Appearance
Turbo-shaped bottom, Cool & chill breathing light effect.